Canada's anti-spam law will change the way you communicate to your potential customers and teammates. After July 1, 2014, almost all unsolicited electronic messages that encourage participation in a commercial activity—in your case, marketing the USANA products or opportunity—are prohibited.

This means you will need to receive permission from or have a prior relationship (business, personal, or family) with anyone you contact in Canada about USANA. The penalties for non-compliance may include fines of up to $1 million, and recipients of non-compliant messages can sue senders for an additional $200 per message.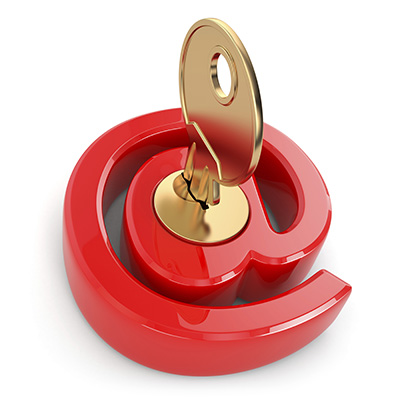 Let's go through what this means for your business and how you can comply with the law.
Types of Communication Affected By the Law

E-mails

Texts

SMS

Instant messages

The law does not apply to voice mail, telephone calls, facsimile messages, or auto-recorded voice calls.

Getting Permission

Under the law, you are allowed to contact anyone with whom you have a previous business, personal, or family relationship. You will be able to send messages to other Associates and all of your active customers.*

For everyone else, you'll need express consent in order to contact them about USANA's products or opportunity. You can do this via an opt-in or subscription function, or by simply having people send you a message giving you permission to communicate with them about the products or opportunity.

Something like this works just fine: "I, (recipient's name), give (your name) permission to send me messages about USANA's products and opportunity."

And we will be helping you stay compliant by keeping your contact lists as current as possible. Inactive customers will be removed if they don't purchase anything for six months after enrolling as a customer, or after two years of purchase inactivity.

Contacting Referrals

Sometimes in building your business, you need to contact referrals—people with whom you have no prior relationship. You are allowed to send them a message if all the following circumstances apply:

Crafting a Compliant Message

Even after you have permission to send an electronic communication, there are a few things to keep in mind when actually writing your message. The law requires all electronic business communications to contain the following:

A non-misleading subject line and content that isn't false or misleading in any way.

The identity of the person sending the message, including the full name, sender's mailing or postal address, and the sender's phone number or e-mail address.

A valid and working unsubscribe mechanism.

5 Simple Ways to Stay Compliant

Laws can be pretty complicated things. But if you do these five things, you will have no problems abiding by Canada's anti-spam law.


Our Commitment to Compliance

The anti-spam law also affects the way we communicate with you and new members of the USANA family. We have taken steps to comply with the law, including frequently removing inactive accounts from our mailing lists and adding a messaging opt-in to our purchase agreement, giving us permission to contact all new customers and Associates.


*

An active customer is one with whom you have an existing business relationship based on one or both of the following:
The purchase of a product, goods, or a service within the two-year period immediately before the day on which the message is sent.

An inquiry or application within six months after receipt of the inquiry or application.