There's nothing better than packing your bags and heading to Salt Lake City for our International Convention.

Unless, of course, we were to cover your travel costs.

During our Life Unlocked CVP Growth contest, you can earn your way to Salt Lake. Here's how it works—you grow your business and we'll track your growth.*

Keep building and we'll measure your growth between June 4 and July 29, 2016, and compare it against your performance from the previous eight weeks (April 9–June 3, 2016). If your CVP goes up, you can earn points toward travel reimbursement.

Just think, each point you earn gets you that much closer to the excitement, camaraderie, and super helpful training that make up Convention. Plus, we've got some groundbreaking announcements you don't want to miss.

Find out how you can qualify, pack your bags, and start earning your way to Salt Lake.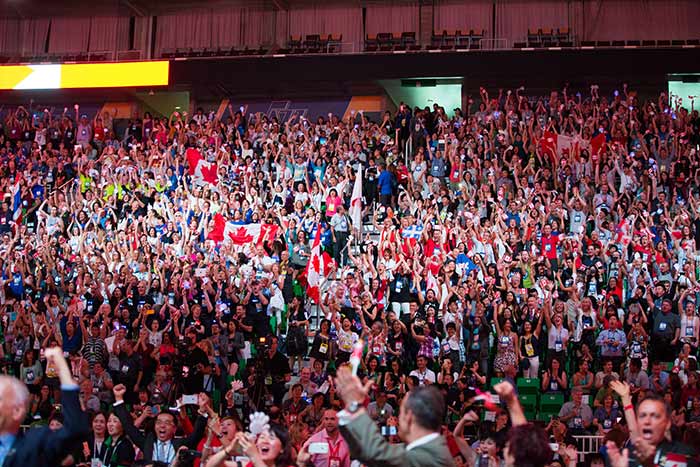 *Incentive is open only to Silver Directors and below who are registered for International Convention 2016